AE Professor Gustaaf Jacobs Receives Alumni Association Award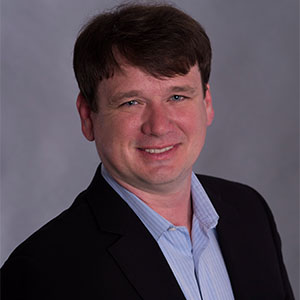 Each year, San Diego State University recognizes outstanding faculty for their contributions to the university or on behalf of the university to the community, the state, the nation, or the world of scholarship in such categories as outstanding teaching, distinguished scholarship or professional activity, or other exceptional service. The awardees each receive a monetary award from the SDSU Alumni Association and are recognized at Convocation in the Fall.
On April 11, 2019, Aerospace Engineering Faculty Dr. Gustaaf Jacobs received the Alumni Association Award for Outstanding Faculty Contributions to the University for 2019-2020. Dr. Jacobs will be recognized for this award at the All-University Convocation on August 22, 2019.