Mission Statement
Provide education and training in aerospace engineering principles and state-of-the-art practice that emphasizes problem solving, multidisciplinary teamwork and ethical engineering practice.
Advance aerospace technologies through active research programs that lead to sustainable and efficient aerospace transport systems.
Collaborate with aerospace industry, U.S. national labs and professional aerospace societies to address current and emerging challenges.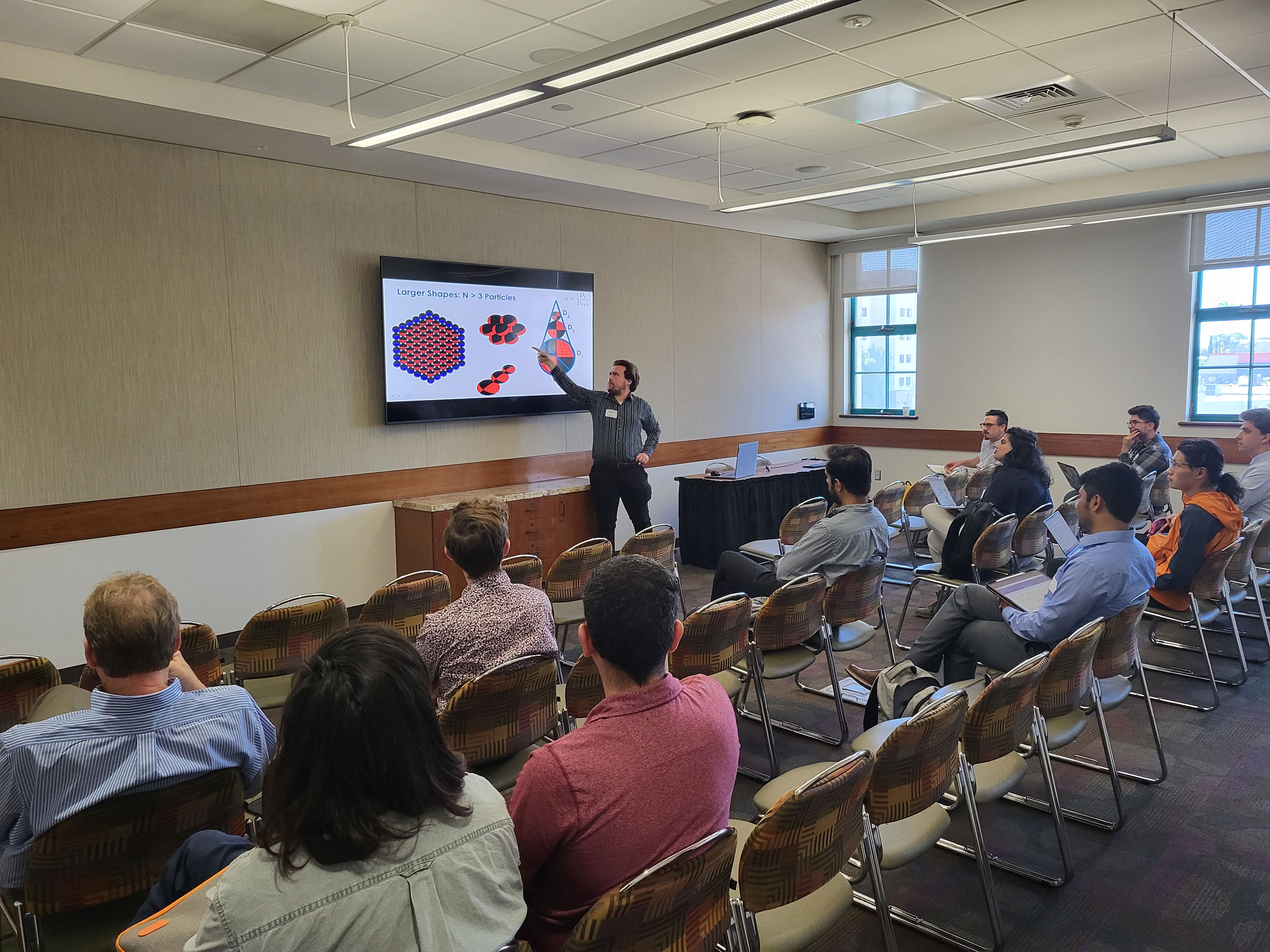 Vision
The Aerospace Engineering Program at San Diego State University aspires to be among the best programs nationwide with an innovative curriculum and high quality research program that inspires and educates our students to become the next generation of leaders in aerospace engineering.
We aspire to maintain an active research program in aerodynamics, propulsion and structures that contributes to design of future innovative and sustainable aerospace systems.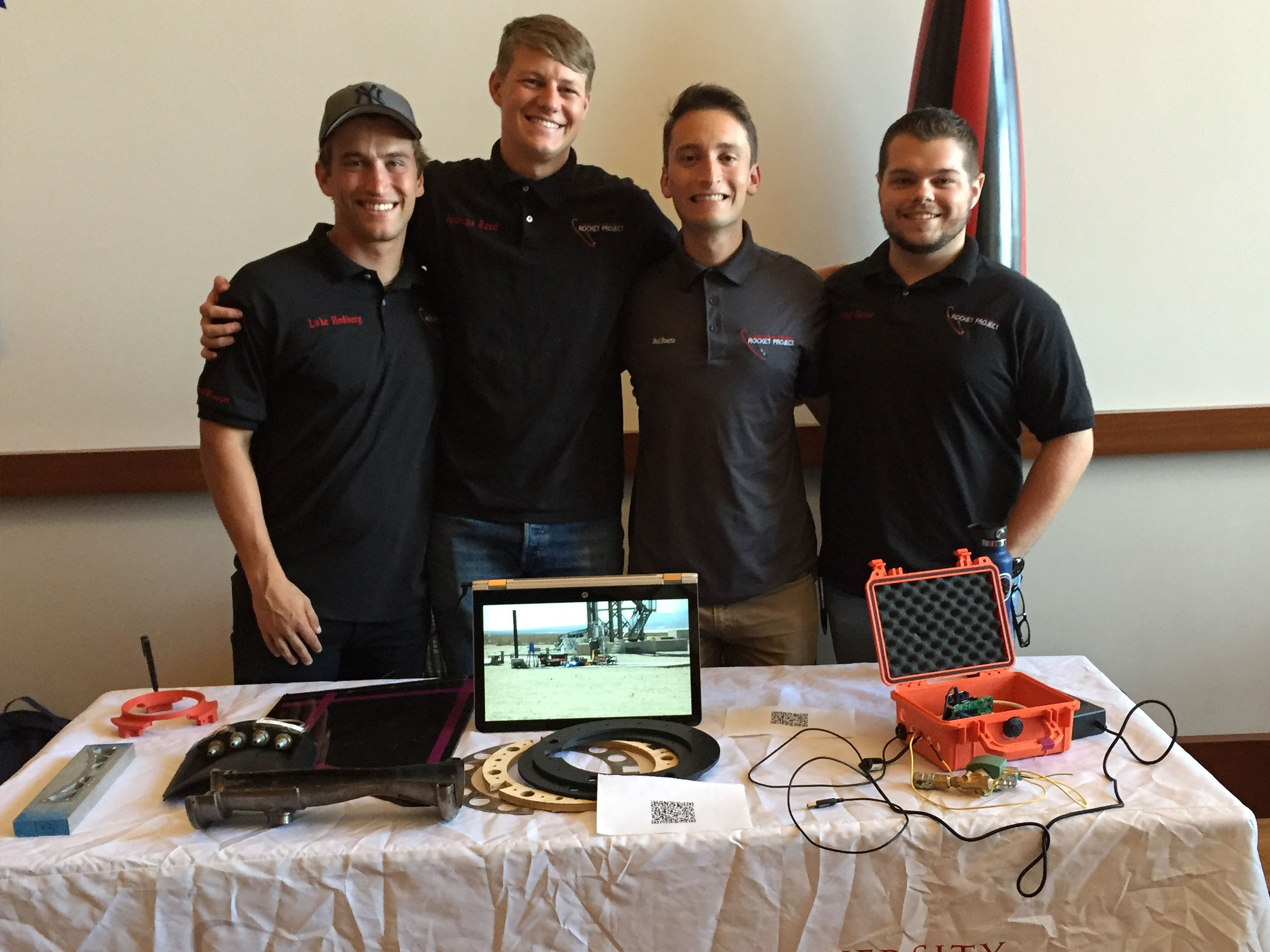 Program Education Objectives
Be successfully employed in government laboratories, industry, organizations, or small businesses and contribute to the advancement of aerospace engineering and related fields;
Continue to advance in their careers on the merits of their skills in communication and teamwork, ethical behavior, leadership abilities, and technical problem solving;
Continue their professional development by pursuing graduate degrees or utilizing educational and career building opportunities provided through their employer or professional societies.
The School of Engineering at SDSU was established in 1961 with Aerospace Engineering (AE) as one of the options for specialization. The AE Program received its first accreditation in 1974. The Aerospace Engineering and Engineering Mechanics Department was established in 1978 and was renamed the Aerospace Engineering Department in 2013. The AE Department has 9 tenured/tenure-track faculty, supported by 7 lecturers, and technical and coordinator staff. In 2016-2017, the undergraduate student enrollment was 400 with a graduating class of 48 students in the spring of 2017.
The Bachelor of Science in Aerospace Engineering (BSAE) degree program at San Diego State University provides students with a broad preparation in the fundamentals of engineering design and analysis. The program is accredited by the Engineering Accreditation Commission of ABET. Graduate degrees offered are the Master of Science (MSAE), and Doctor of Philosophy (Ph.D.).
The Ph.D. in Aerospace Engineering is offered jointly with the University of California at San Diego (UCSD). Also, The Ph.D. in Computational Science is offered jointly with the Claremont Graduate University(CGU). The 2017 US News and World Report ranks the SDSU Aerospace Graduate Program at No. 37 nationally, and No. 27 among public institutions.
The AE Department enjoys a strong connection with the vibrant, local aerospace industry in San Diego. Our students have consistently participated and won prestigious awards in national and international competitions. Alumni of the Department have been recognized for their roles in advancing space exploration through their careers.